Are you new to content marketing?
Or does content creation feel like a chore?
Is content marketing creating a larger hole in your wallet than you had antcipated?
Not to worry! By the time you are through with this post, you will have 3 secret weapons in your content armoury.
What are these useful for?
All social media posts
Website headlines, graphics, and content
Inhouse graphics
Ads
Video content is quickly becoming the preferred content type with more consumers saying that it is their favorite type of content to see from brands on social media (Animoto, 2018).
However, it can be pretty pricey to get good video content post-worthy especially for small business owners like myself. That being said, I am more grateful for the free resources being made available online in this information age. I have NEVER paid for any of the software I use for content creation…
…beacause it's all FREE!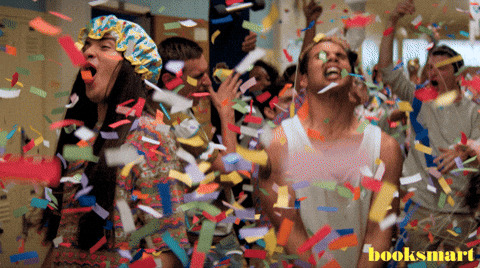 Because the tools are free, I would like to share them with you as well!
So…
Here are my 3 best free simple content marketing tools that I use for my personal and professional business content:
#1. CANVA FOR VISUAL CONTENT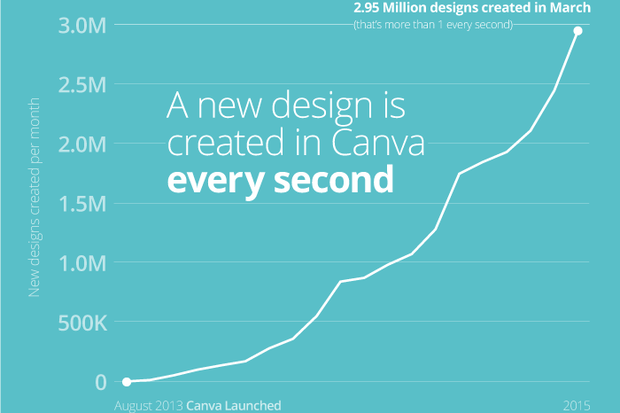 Almost everyone is using Canva! I have lost count of the number of times I have noticed a template or image on a local business' media in my hometown, Kampala. Canva is more versatile than most people believe! I have edited videos on Canva too!
Content you can create on Canva:
Social media posts
Infographics
Presentations
Logos and animated logos
Business cards
Invitation cards
Flyers
Posters
… and just about everything else! Find out more about Canva here.
Canva is my go-to tool for graphics design and visual content creation. I absolutely love their easy-to use templates and vast media library!
#2. HEADLINE STUDIO BY COSCHEDULE
I have been using the Coschedule Headline Analyzer since I started out in the copywriting field. The team has now created an extension such that you can analyze your headlines without having to visit the website. I really love the upgrades!
With this Headline Studio you can:
Choose alternative words to make your headline more impactful.
Understand the nuances of sentiment that your headline communicates.
Create a competitve headline that outranks your competitors' SEO.
There's a lot more that you can do! You might be wondering why you should bother with a headline anyway…
Cory Davis advises that the best way to get a post read, is by grabbing attention with a strong, irresistible headline. 8 in 10 people only read the headline! That means that only two bother to scroll past ans read your beautiful content. If you want to get more eyeballs on your work, you need to be willing to craft the best headline possible. Coschedule's Headline Studio reduces the time you would spend editing and second guessing by employing proven ranking systems for your headline. All you have to do is type in the headline and click analyse!
What are you waiting for?! Check it out!
#3. HEMINGWAY EDITOR FOR CONTENT EDITS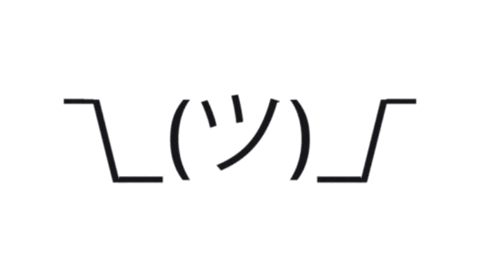 I have been accused of being too complicated in my speech and writing.
While I am fully convinced that these accusations are unfounded, I know that the simpler, clearer, and more concise my writing is, the more clients I am likely to get. Hemingway App helps me regulate complexity and redundancy.
I use the Hemingway Editor alongside Grammarly to be doubly sure.
And there you have it! 3 simple free tools you can use to make your content marketing more effective at no extra cost!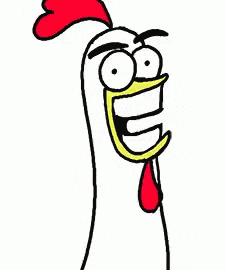 Follow and share this if it has been helpful!
Happy creating,
💙Sheelz.